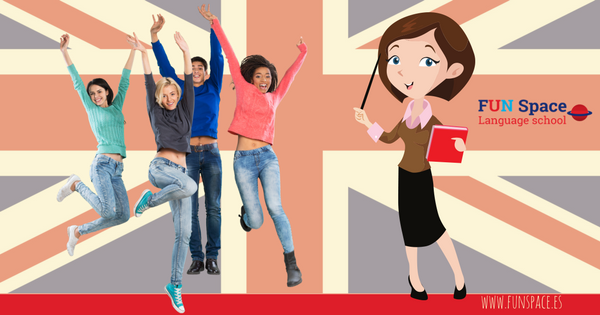 We are looking for an English teacher
We look for a nice person who loves teaching. It might be right YOU!
Let´s see....Take a test below and make tick for every YES you reply:

Do you like teaching English?
Do you love playing?
Are you creative?
Do you know how to teach?
Do you know how to use Jolly Phonics and Jolly Grammar method?
Do you have the knowledge of Cambridge Exams?
Are you able to work with basic computer applications (Word, Excel, Internet)?
Are you an open-minded and cheerful person while learning new things?
Do you often laugh and  make jokes? Are you often in a good mood? 
Do you hate just fulfilling the instructions but prefer coming with your own ideas?
Have you replied at least 7 times YES?
In that case don´t wait anymore and send us your CV!
We might need you urgently:-). 
What do we offer in exchange?
We appreciate and financially value well done work.
You won´t be alone, we will support you, we will provide you with information, train you. 
You will become a part of a cool team of people who like humour and where good atmosphere prevails!  
Are you seriously interested?
Send us your CV, our email address is funspace-logrono@gmx.com
Add one comment based on your own consideration to each of 10 questions.
We are looking forward to working together!
Jana Mikulec and FunSpace team